About Shared
We at STERIMED believe in close cooperation and partnership, we have created SHARED. Through Educational assets, Expert talks, Webinars or publications, we aim at Sharing expertise, and address your every question about sterilization packaging… Join the initiative, join SHARED, A STERIMED EXPERIENCE!
About
Next initiatives
Upcoming events
Stay tuned for our next events
Past events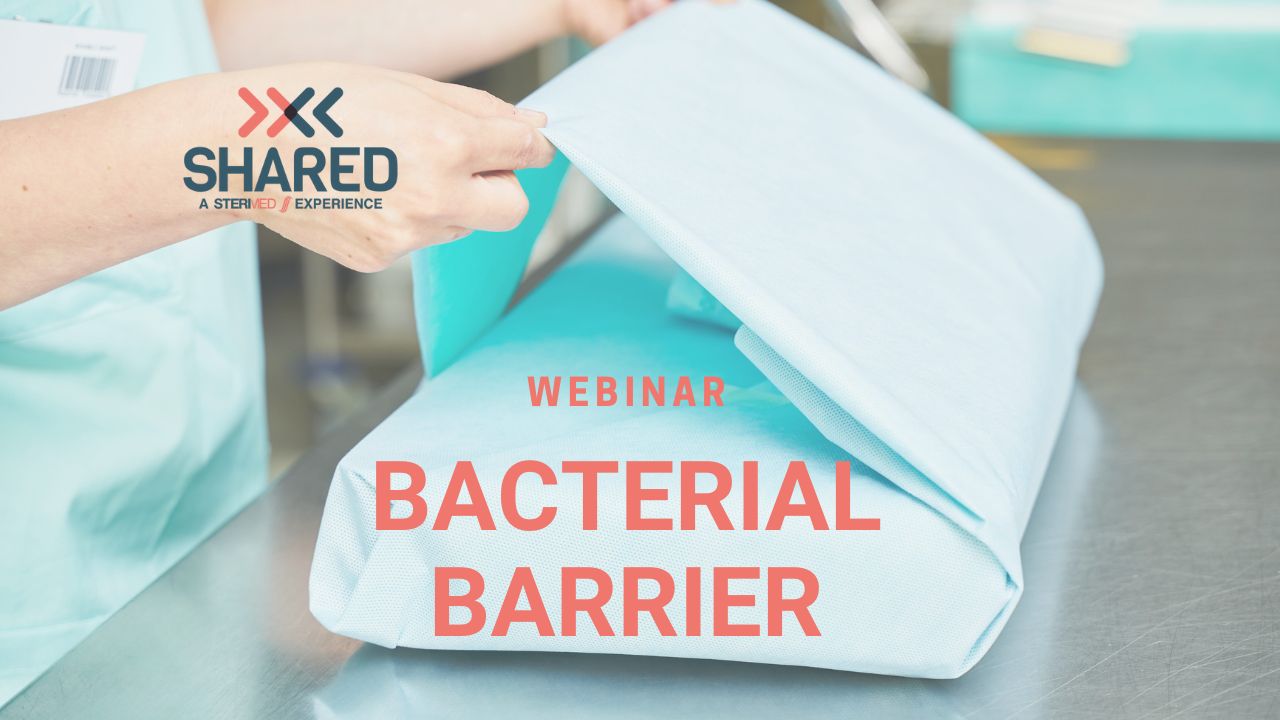 Webinar – Bacterial Barrier of Sterilization Packaging
If you missed out, don't worry! Below, you can find access to the full webinar recording and the presentation slides online.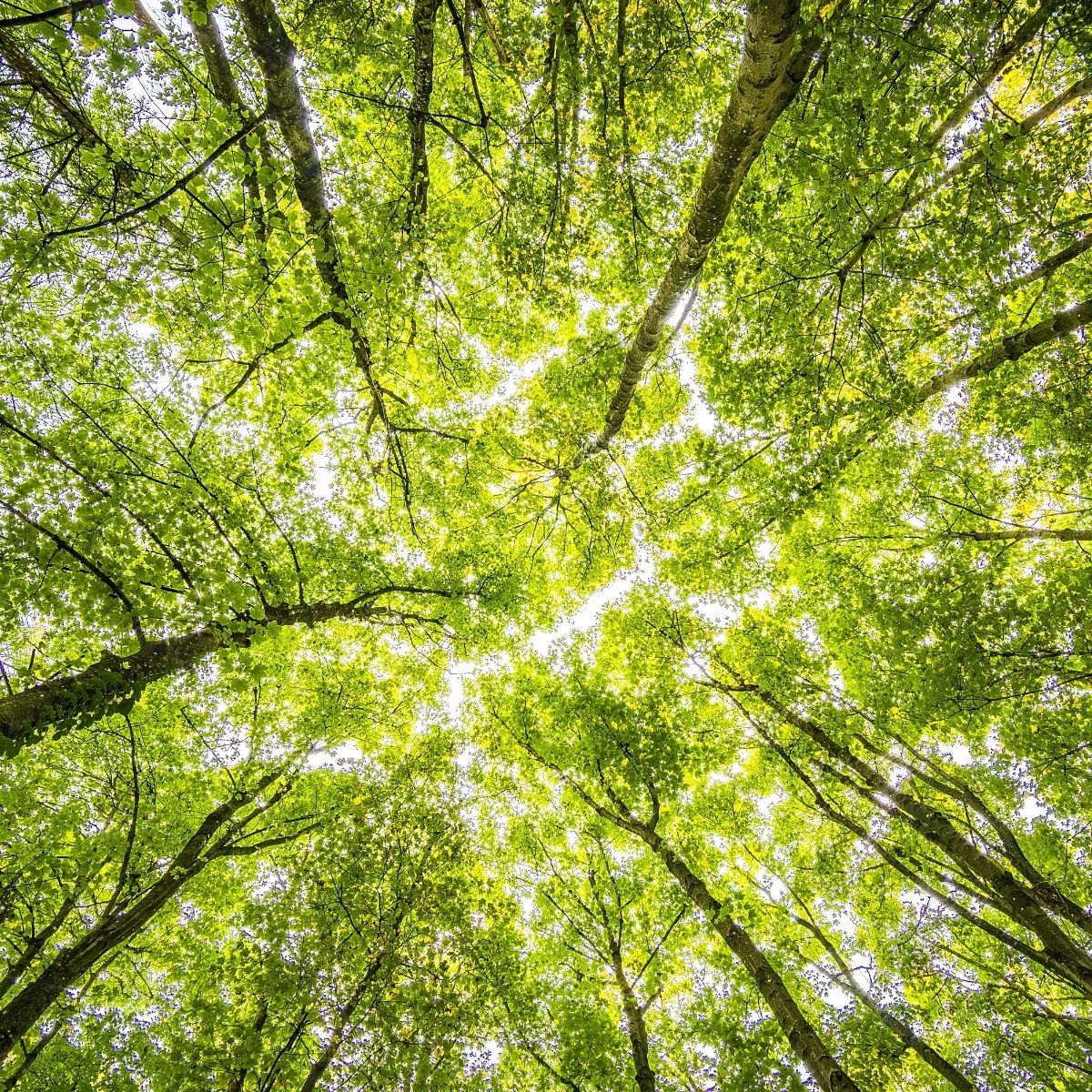 Expert talk – Renewable Materials and Forest Management
Sterimed's perspective on RENEWABLE MATERIALS PROCUREMENT AND FOREST MANAGEMENT The next expert talk with David Payen – Global Sourcing Director of STERIMED, explains the facts about paper manufacturing in connection to environmental aspects.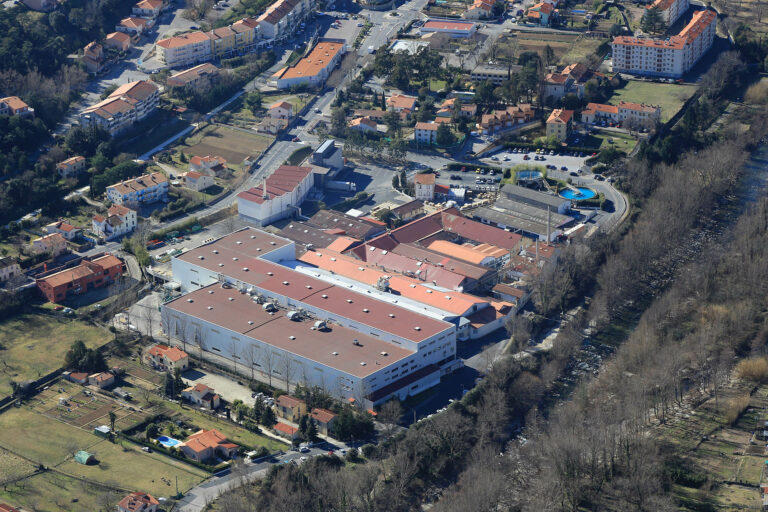 Expert talk – Water management
An interview from our Palalda director. Find out how we have implemented a water management process.
Shared Experience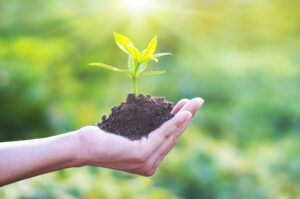 ENVIRONMENT TOPICS
Find out discussions and live with our experts about energy, waste, and water management. But also how can you use renewable materials? How can you be active in forest management?…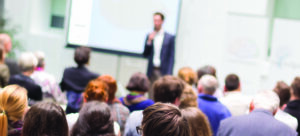 SHARING KNOWLEDGE
Be an expert about your medical device product. What is the best packaging? What materials would be the most performant? The right sealing performance? Increase your knowledges through differents contents and formats.