What is Shared
Knowledge and experience sharing platform. One place where you can find information on different topics, through different platforms – expert talks, webinars, seminars or workshops.
Shared emphasize the human components of knowledge in addition to information storage and retrieval.
KNOWLEDGE vs. INFORMATION
Information is really just the data or details of something, but knowledge is connected to the experience and context of somebody who's understood and used that data.
That is why we have created SHARED program:
To manage knowledge properly and give people a platform to share and access it.
For Whom
For the family of professionals in the field of sterilization packaging.
Sterile Processing Professionals – CSD managers, nurses, pharmacists
OR nurses distributors.
How to use SHARED
To make the most of the SHARED program, simply register and we will take care of the rest.
You will be regularly informed about upcoming projects, but above all you will gain access to the archive of all past events.
Register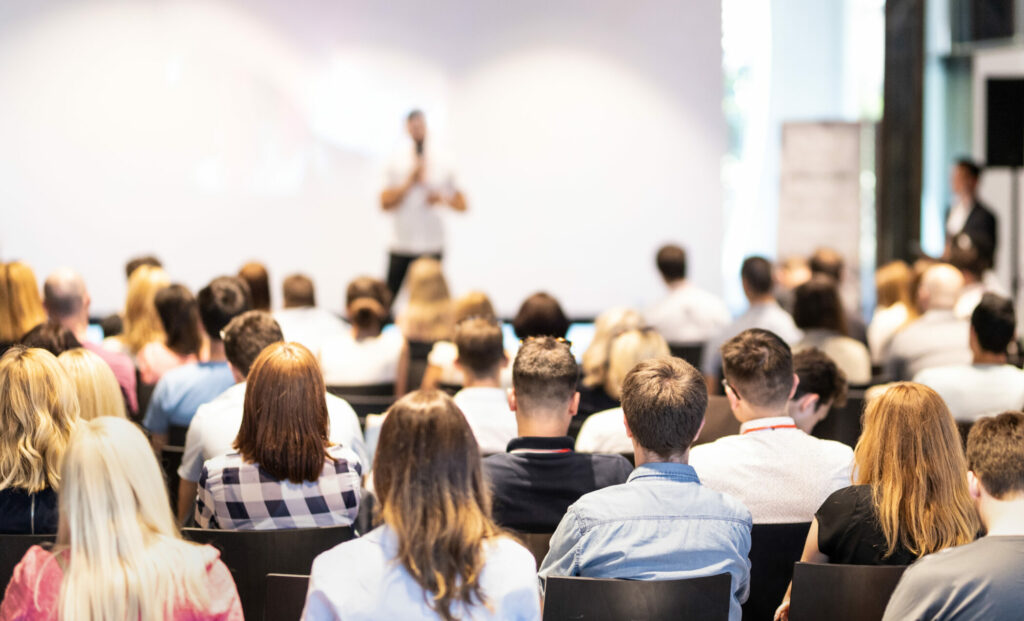 How
Expert Talks – Live sharing of ideas and knowledge with guest experts
Webinars – Shared online seminars on popular topics
Patient Safety Forum – online or offline educational sessions with guest speakers
Are you interested in educational session on specific topic?
Or team of experts is ready to help. Let us know more about your pain points and needs so we can advise you the best content and prepare tailor-made webinar.
Be Part of our Community