About Shared
We at STERIMED believe in close cooperation and partnership, we have created SHARED. Through Educational assets, Expert talks, Webinars or publications, we aim at Sharing expertise, and address your every question about sterilization packaging… Join the initiative, join SHARED, A STERIMED EXPERIENCE!
About
Next initiatives
Upcoming events
Stay tuned for our next events
Past events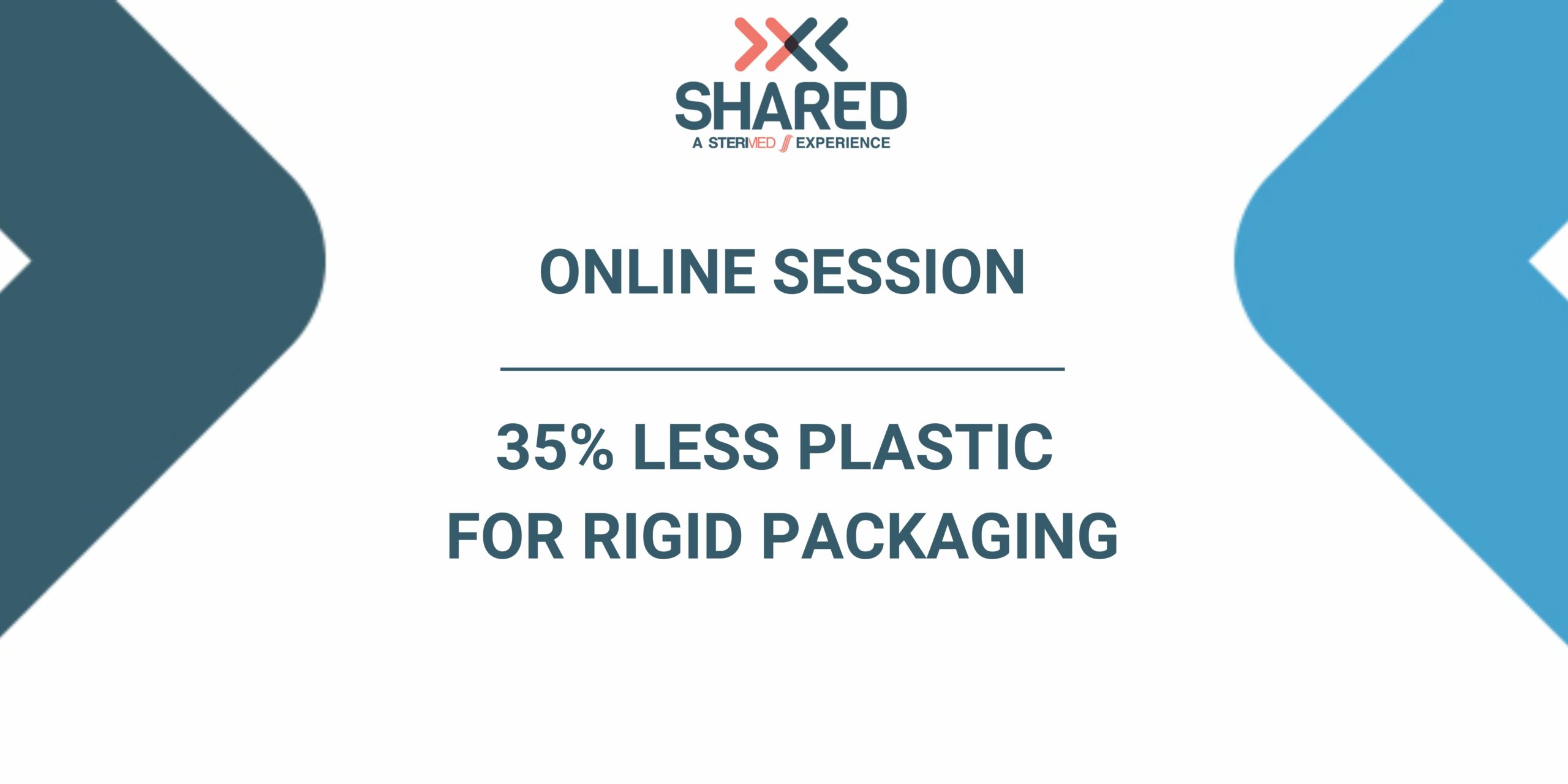 How to reduce the plastic footprint of rigid packaging?
How to minimize the impact on the environment without compromising patient safety? Sterimed has developed a unique, cellulose-based top web for rigid packaging applications.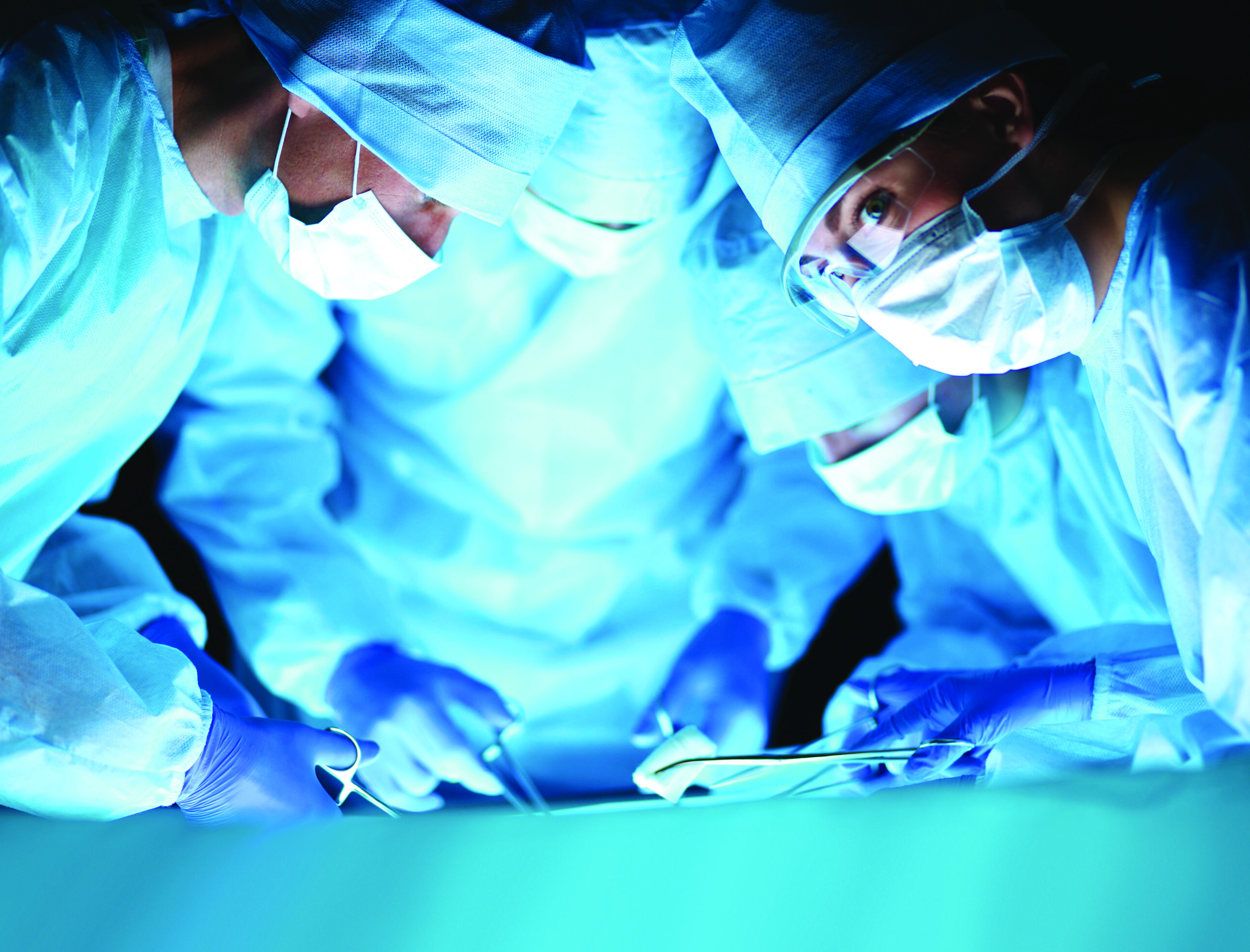 Expert Talk – Gowns Packaging
Personal protection packaging usage has grown a lot during the COVID pandemic. What is the best packaging option for sterile gowns? Aldo Salvi, packaging engineer and member of the STERIMED technical team, will share with you the challenges and options for the gown packaging.
Shared Experience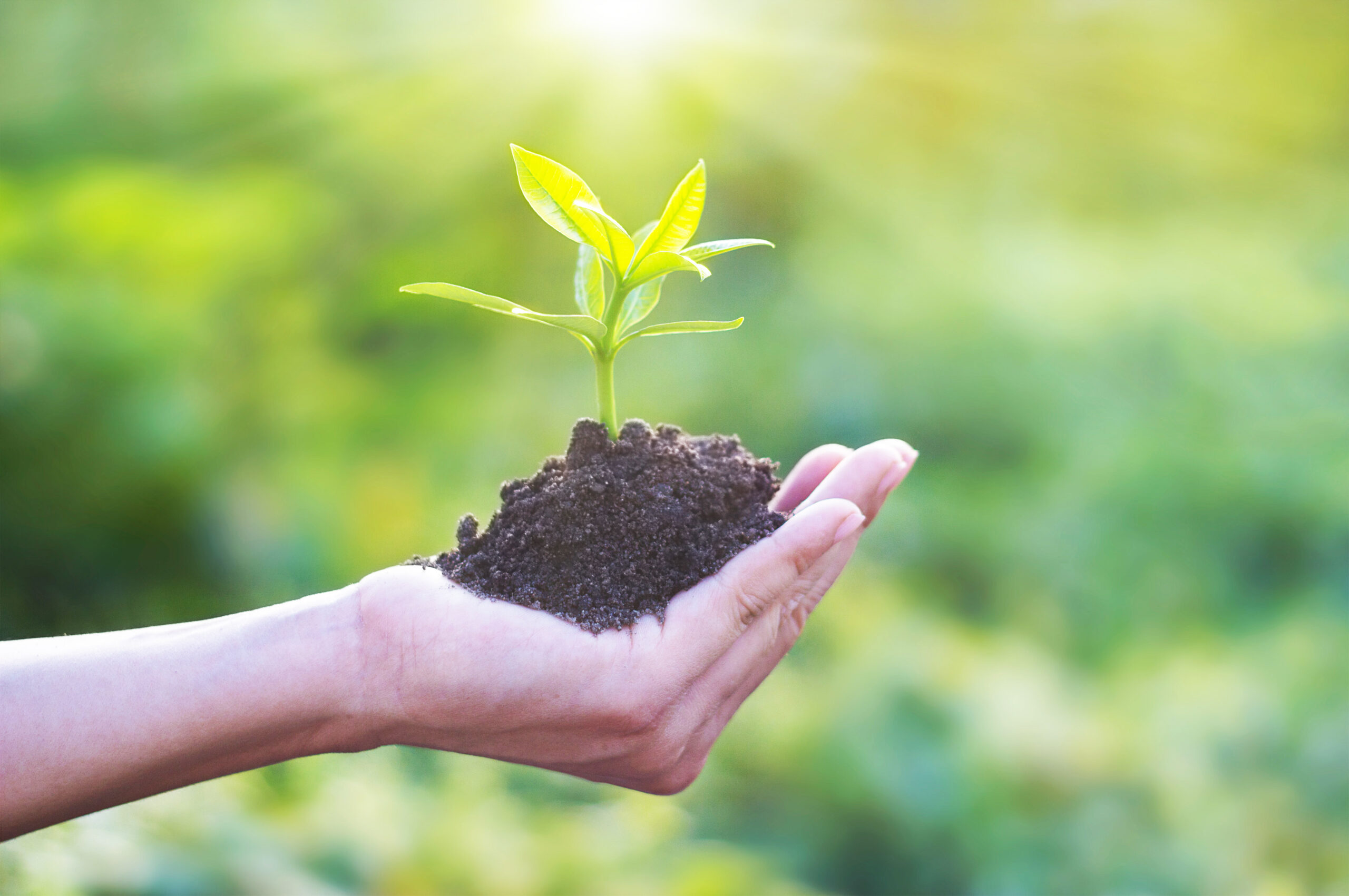 ENVIRONMENT TOPICS
Find out discussions and live with our experts about energy, waste, and water management. But also how can you use renewable materials? How can you be active in forest management?…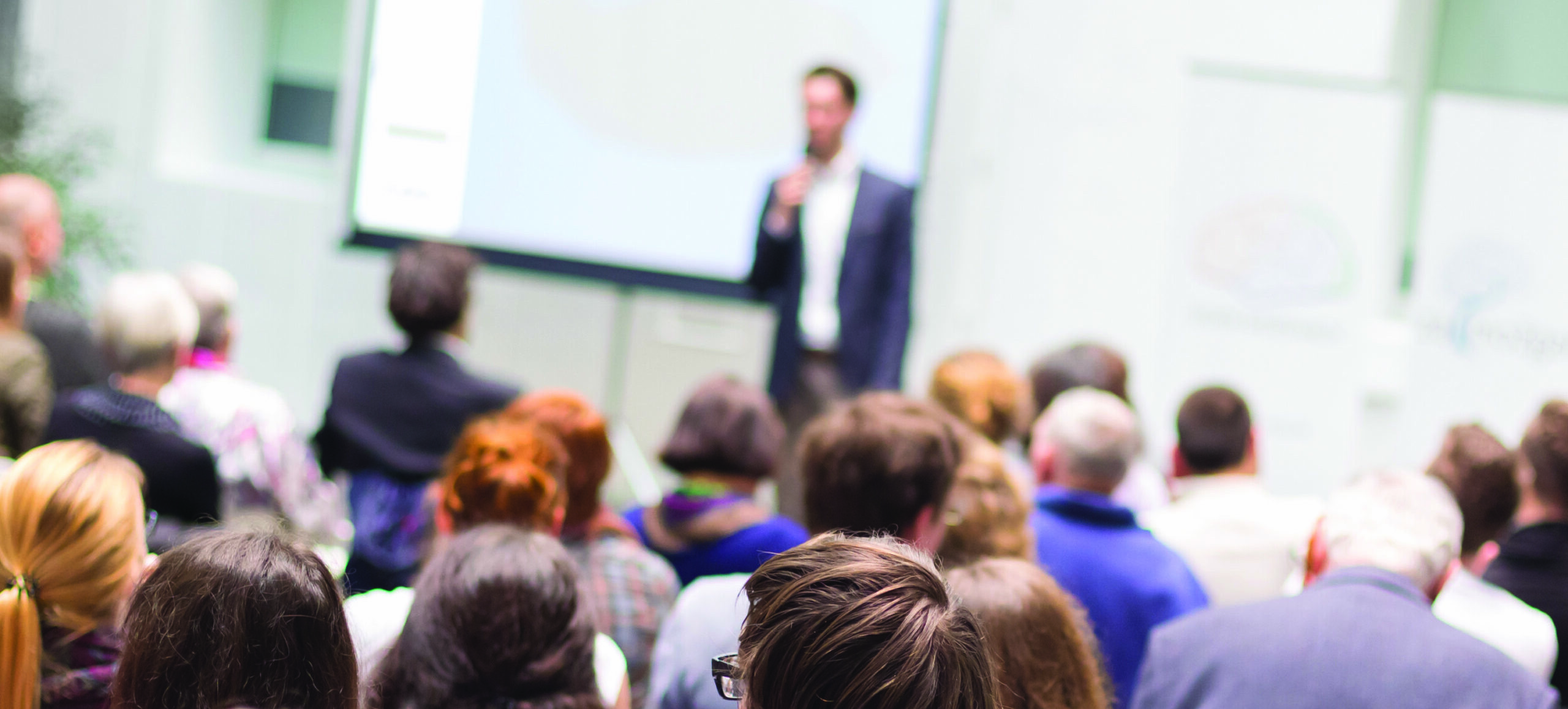 SHARING KNOWLEDGE
Be an expert about your medical device product. What is the best packaging? What materials would be the most performant? The right sealing performance? Increase your knowledges through differents contents and formats.