Shared was created in the context of increasing commitments towards our customer, employees, environment and toward medical actors. Our goal is to better serve our community. Therefore, we believe sharing knowledges as the best option.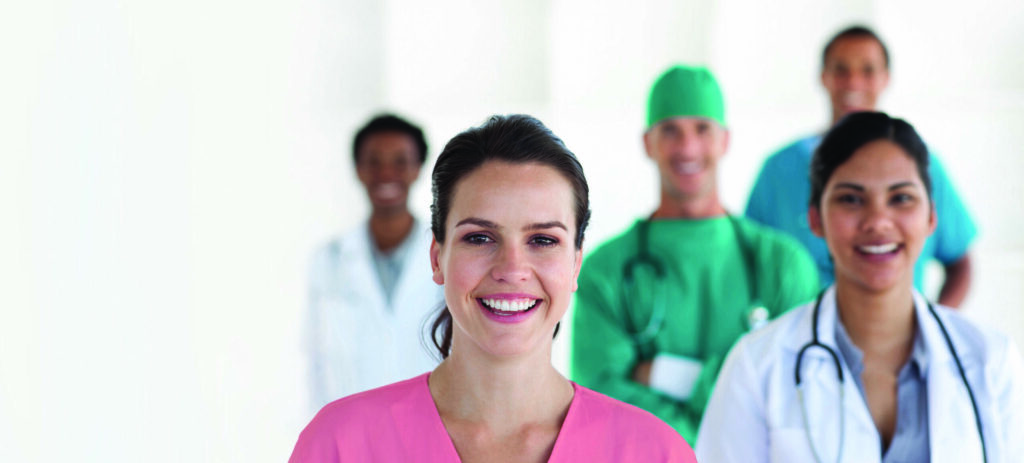 Mission and Values:
Partnership: We want to create a network of partnerships and expertize around the world, so we have created contents with several experts partners.
Environmental focus: We want to implement discussions about current environmental issues and how we can be positively involved.
Awareness raising and education: We believe in sharing skills and knowledges to improve our community and patient safety.