We at STERIMED believe in close cooperation and partnership, we have created SHARED. Through Educational assets, Expert talks, Webinars or publications, we aim at Sharing expertise, and address your every question about sterilization packaging… Join the initiative, join SHARED, A STERIMED EXPERIENCE!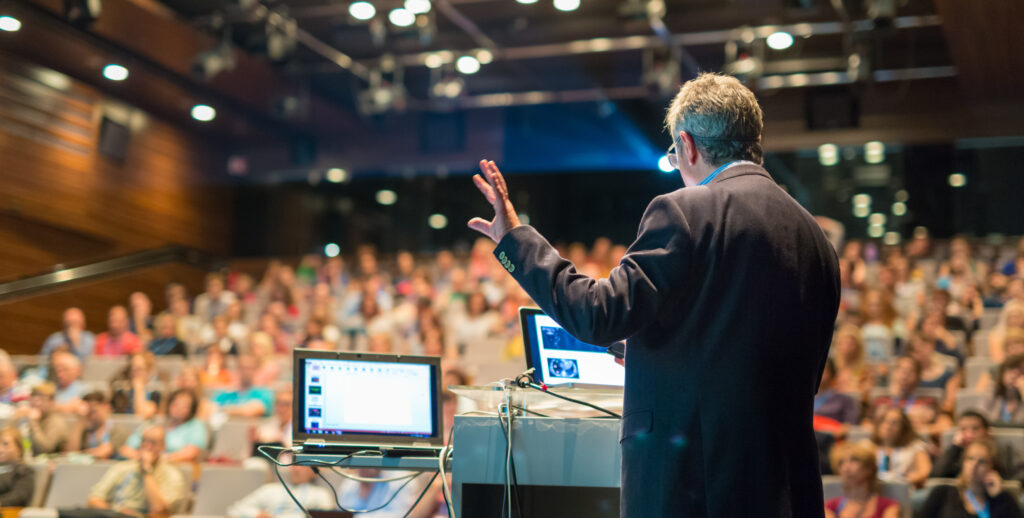 EXPERT TALK
Meet and share knowledge and experiences with Guest and Sterimed Experts through advanced live and podcasted web events.
WEBINAR
Get insights on medical sterile packaging with Shared online seminars, and extend your understanding of medical packaging leading trends and news.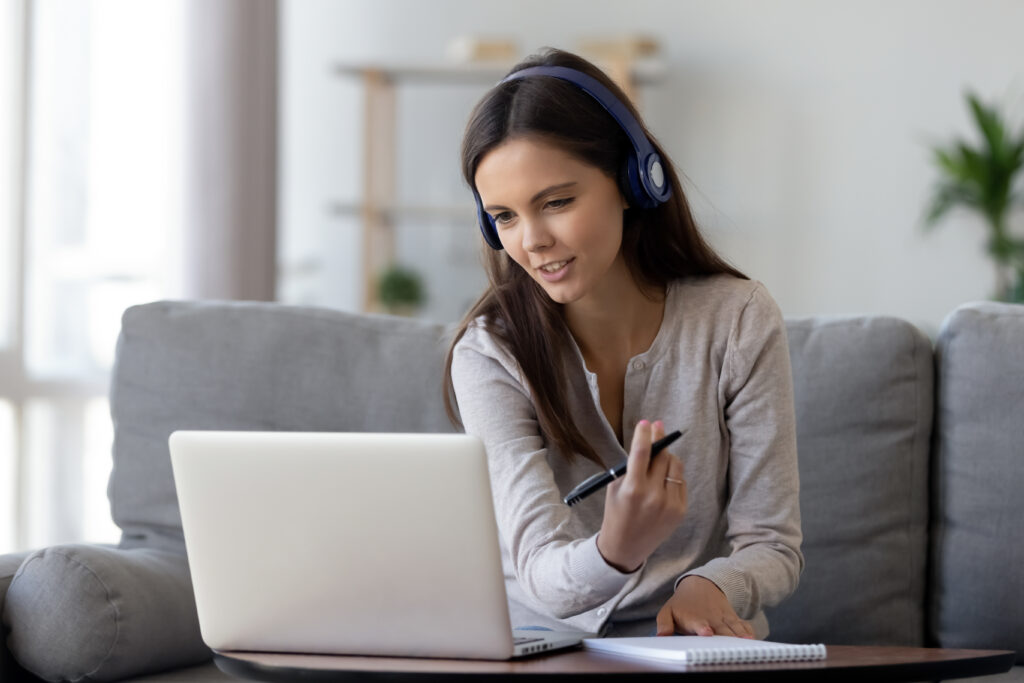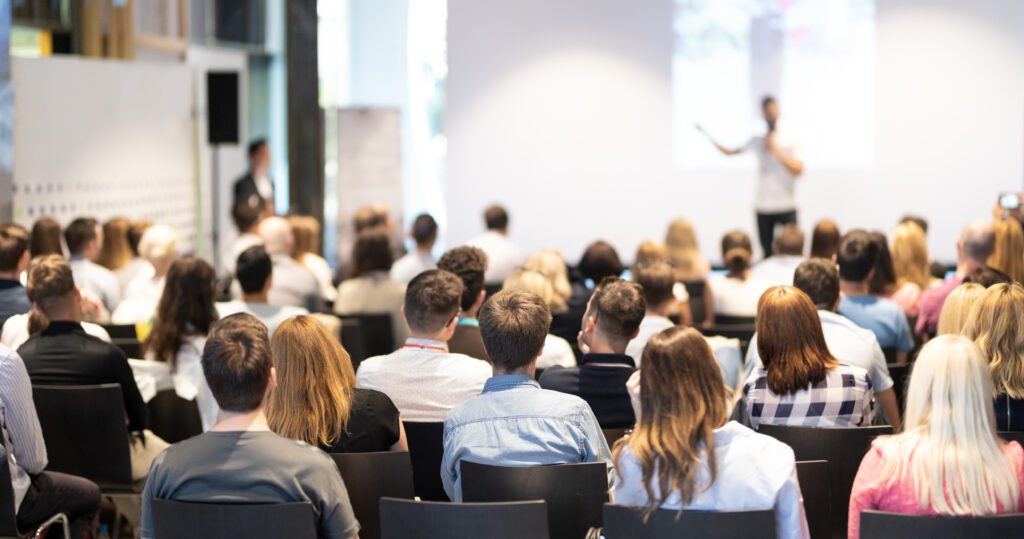 PACK DESIGN DAYS
Strengthen your education about packaging design and regulatory constraints with our Innovation and Technical Packaging Engineers during online or on site sessions.
PACKAGING UNIVERSITY
Sharing our expertise on your specific packaging needs through custom made in depth on site educational and technical sessions.